Welcome to another top three posts of the week…
No.3: 10 Most Expensive Cities In The World
Date Added: 27th January 2011
Author: Weirdly Odd [ weirdlyodd.com ]
Ever thought about packing up and moving to one of the world's great cities? Or if you already live in one, what would it be like to live in another one? Well before you decide, it might be worth taking this Top 10 list into consideration. The average price for everyday purchases such as coffee, lunch, and fuel in these cities is very high, plus, if you are moving to another country you have to take into consideration the FX rate, as this can make it even more expensive. But what the hell, you only live once right?
Read Full Article At: http://www.weirdlyodd.com/10-most-expensive-cities-in-the-world/
No.2: 10 Best Fictional Hangovers
Date Added: 27th January 2011
Author: DJ Mick [ djmick.co.uk ]
Unless you are a teetotaller, I think it's safe to say most of us out there know what a bad hangover feels like the morning after a really awesome night out with your friends. This post on DJ Mick caught my attention as it features the most memorable hangovers suffered by movie characters in cinema history. It is always a good laugh to see Hollywood stars have a hangover that lasts all of five minutes, if only it was like that for the rest of us! John McClane has to be my favourite entry in this list.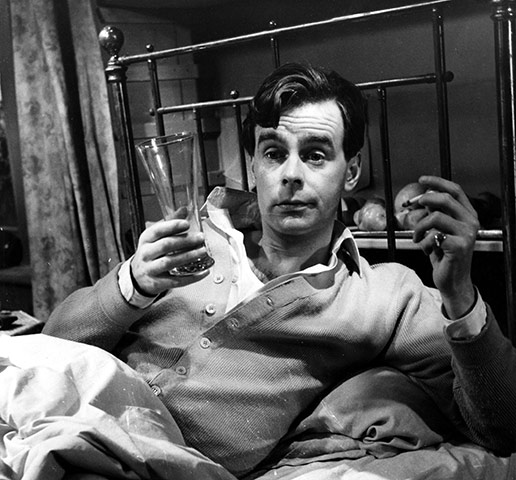 Read Full Article At: http://www.djmick.co.uk/laughs/10-best-fictional-hangovers/
No.1: 10 Most Controversial Billboard Ads In USA
Date Added: 25th January 2011
Author: This Blog Rules [ thisblogrules.com ]
Billboards certainly are not the most exciting forms of advertising in the world, but they sure have been around for a long time. Cities and freeways around the world are cluttered with them, trying their best to get your attention. In today's hyper competitive advertising market, one way of doing that is to be controversial, to generate some buzz! Here is a great list where 10 organisations went that extra mile in controversial tactics to give you something to really talk about.
Read Full Article At: http://www.thisblogrules.com/2010/06/10-most-controversial-billboard-ads-in-usa.html
As a late entry, check out these fabulous Village People facts!
Well, that concludes this week's Top 3 Posts. Till next time. TTFN.
Martin